I really do enjoy my bank. When was the last time anyone said that.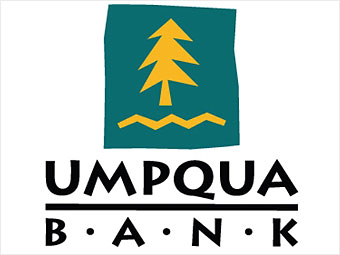 https://www.umpquabank.com/
I knew I'd made the right choice to switch over, when I mentioned to my teller that I was going out of country, and needed to make sure my cards would work. And she replied, "Oh no problem, here's my email. Just email me if your debit cards stops working. I know who you are, and can fix any issues."
Um...Awesome!
So when I told my local branch that I was putting together a fashion show fundraiser, they hopped on board! I'm so excited to have them as a sponsor!
The 2012 J. Von Stratton Fashion Presentation will be held on Oct. 11, 2012, at the historic Triple Door theater.
All of the proceeds from the event ticket sales, and live auction will be donated to Washington Women In Need (
www.wwin.org
). A local non-profit which assists low income women and single mothers in the Northwest.
All garments I create for this event will be auctioned off during the event.
Please visit my kickstarter, and consider backing this project. All kickstarter funds go towards purchasing supplies for the garments:
http://www.kickstarter.com/projects/2142251928/j-von-stratton-fall-fashion-presentation
It's not all about the Fashion though...it's also about the amazing local talent slated to entertain you this evening. From Drag to Opera...Boogie to Aerialists.
(Quynbi in JVS. Photo by David Rose)
To purchase your advance tickets for this event, please visit:
See you in October!